SHFL
A downloadable game for Windows and Linux
A timed puzzle game. Everybody loves those, right? No? Dang.

This is a rough proof of concept, expanded from an old Ludum Dare jam game. It features 50 levels of puzzles in which the core mechanic is to shuffle rows of tiles in order for the little robot to safely make it to the other side. Block types allow you to turn, jump, smash things with a hammer, teleport, and some buttons that unlock gates.
The sequel and why this is on Itch:

I started working on a follow-up some years ago, but have put it on ice. What I am hoping for, is to raise $400 here in donations, which will buy enough time to finish it.
The sequel, which will likely not be called "SHFL"-anything due to trademark conflicts will have a few key differences over the original.

Puzzles are not timed
Puzzle complexity is higher
Different sized levels
Movement can be in all 4 directions
A level editor
Updated graphics
More variety in environments
I originally began to update this existing jam version with the above changes before deciding that it needs to be its own thing.
Here is the Greenlight trailer for the updated jam version (2017). It's pretty much what is here, but also shows off the level editor.
And lastly, here you can see the the improved graphical style of the sequel. Seen below are tiles from the forest set. Also will have way more feedback, effects, better sounds, etc.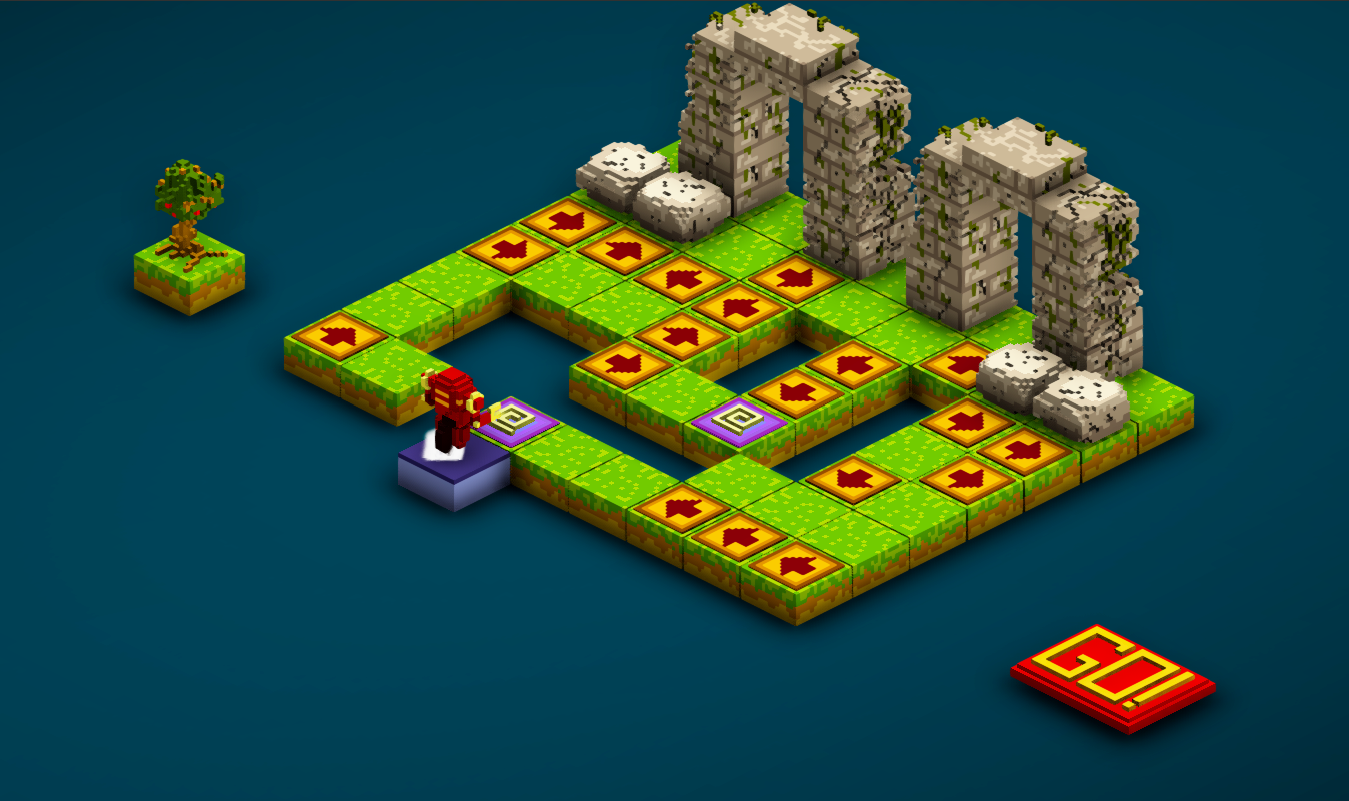 Download
Click download now to get access to the following files:
shfl-linux-universal.zip
45 MB